United Parcel Service UPS Four Golden Medals Rare All UPS Logos Coins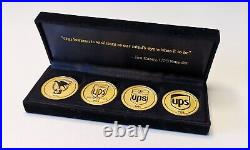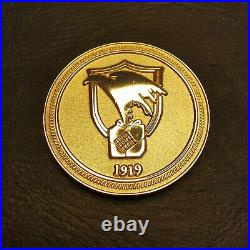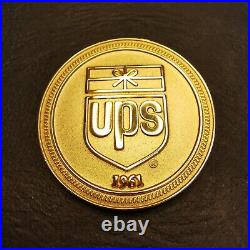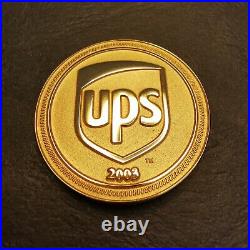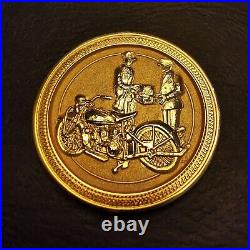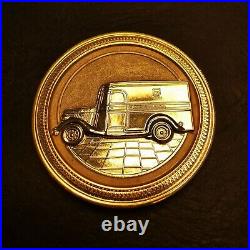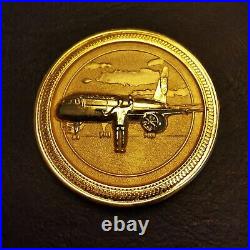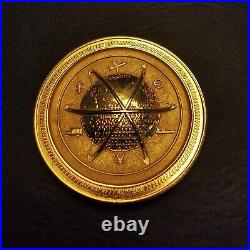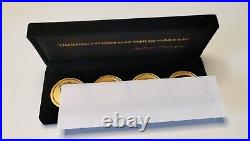 This is a very rare set of four golden medals, featuring the four logos carried by UPS since 1919. The reverse side of the medals shows various themes around the business of UPS. The medals come in a black velvet box with a golden imprint, showing a quotation by the UPS founder, James E. 0.88 ounces (25 grams).
No information on material of medals available. The condition of this item is excellent, as new. The item is from my private collection. Please reach out to me with any questions you may have regarding this item.