Rome Italy 18K Gold Coin Vatican El Medina Collection Medals LOT 3 Catholic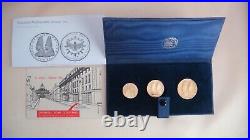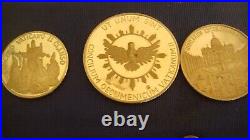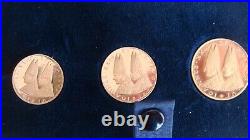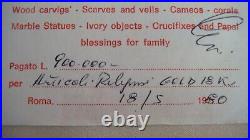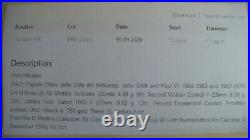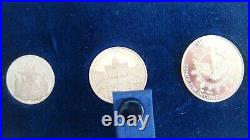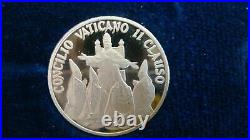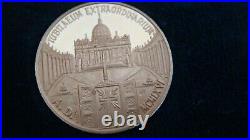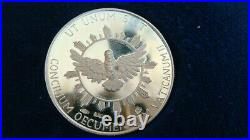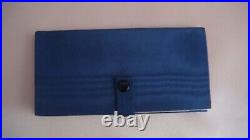 LOT of 3 18K Gold Coin World Medals. From El Medina Collection December 1966.
LOT of three (3) AV Medals. Includes (20 mm 4.92 gram 6h) Second Vatican Council. 12h Jubilee Year Dated 1966.
(27mm 9.82 g 12h) Second Ecumenical Council. UNC Struck in 750 Gold. Three (3) medals in lot. From the El Medina Collection.
Ex classical Numismatic Group 40 (with Numismatica Ars Classica 4 December 1966) LOT 341. Comes in Blue Snap Case with Description and Certificate.