Lot Of 407 Coins From 67 Countries Around The World. Great Collection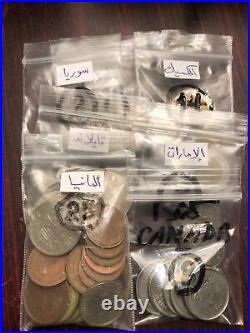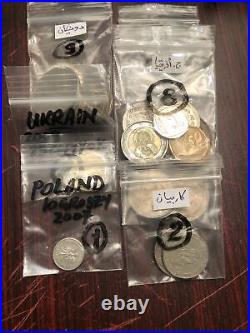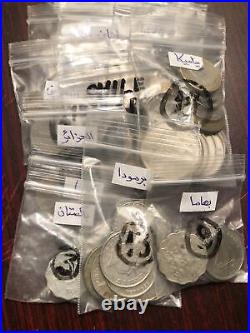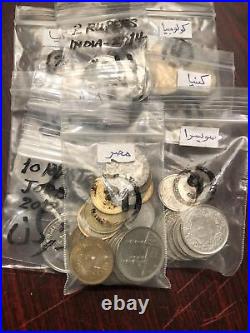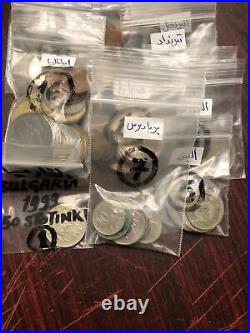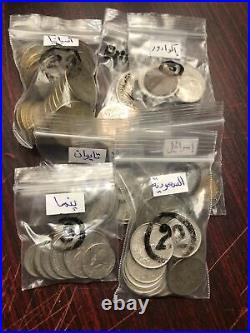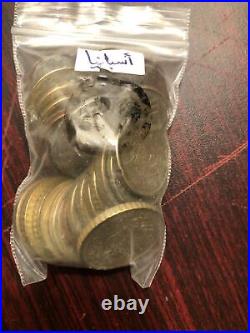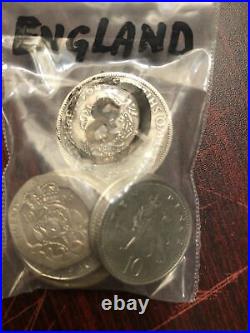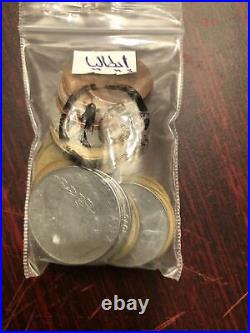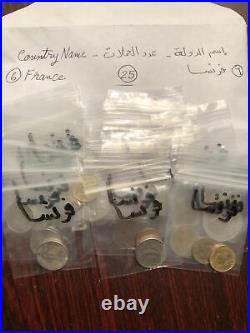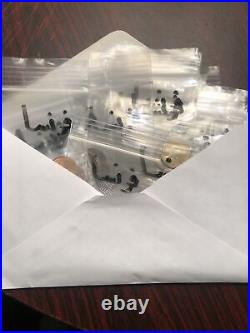 LOT OF 407 COINS FROM 67 COUNTRIES AROUND THE WORLD AS FOLLOW, 1-SOUTH KOREA 1 COIN. SOME COUNTRIES'S COINS SEPARATED IN SMALL PLASTIC BAGS THEN BAGGED IN AN ENVELOPE AND SOME OTHER COUNTRIES'S COINS BAGGED TOGETHER IN ONE PLASTIC BAG.
SALE AS IS AND AS SHOWED IN THE PHOTOS. THE COINS ARE DIFFERENT DATES AND SOME OF THEM COULD BE SILVER AND RARE.
PLEASE, IF YOU HAVE ANY QUESTIONS DO NOT HESITATE TO CONTACT ME. THE LOT GOTS HUNDREDS OF COINS WHICH I CAN NOT TAKE A SEPARATE PHOTO FOR EVERY COIN. THE COINS ARE IN A GOOD LOOK &. PLEASE, SEE THE PHOTOS FOR ALL DETAILS.