Complete commemorative collection of 7 new Mexican 20 peso coins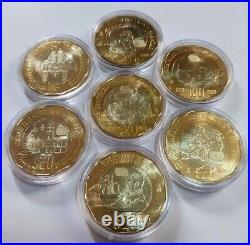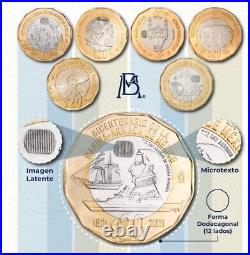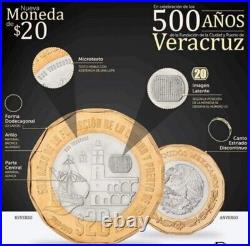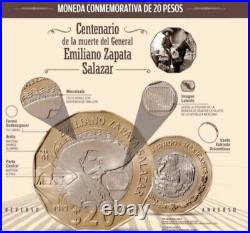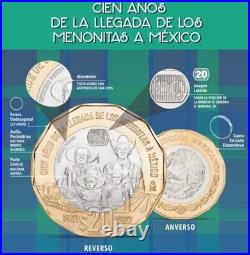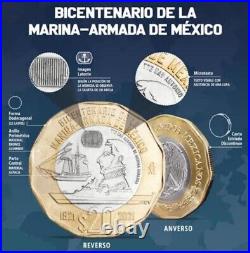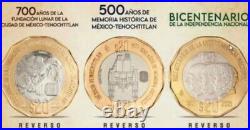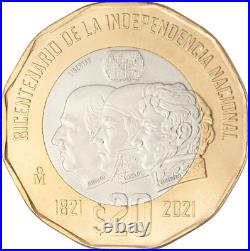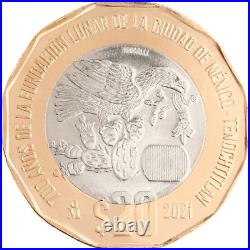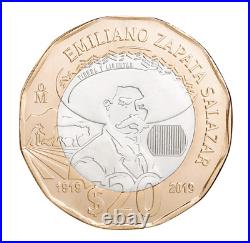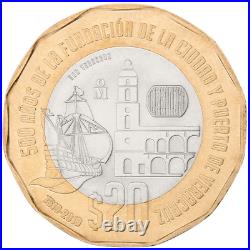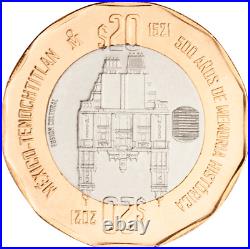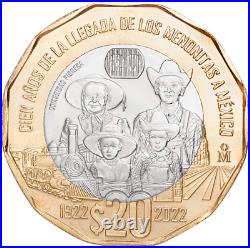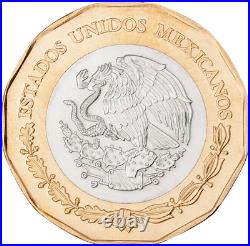 THEY ARE THE NEWEST FROM 2019 TO 2022. C1 FAMILY DIRECTLY FROM BANXICO (BANK OF MÉXICO).
THE COLLECTION INCLUDES THE NEW ARMED NAVY COIN. 1- FOUNDATION OF VERACRUZ new uncirculated. 2- EMILIANO ZAPATA new uncirculated.
3- LUNAR FOUNDATION new uncirculated. 4- TENOCHTITLAN 500 YEARS new, uncirculated. 6- MENNONITES 100 YEARS new uncirculated.
7- MARINA ARMADA MEXICO new uncirculated. FREE OF GREASE, FINGERPRINTS AND DUST. USE OF SPECIAL GLOVES AND THEY ARE IMMACULATE WITH FREE CAPSULE. PRICE FOR 7 COLLECTION COINS.