18K Gold Medal Montreal General Hospital Training School for Nurses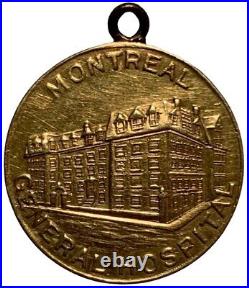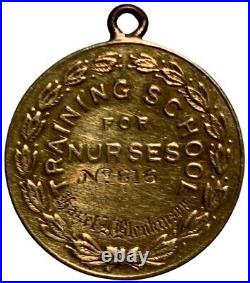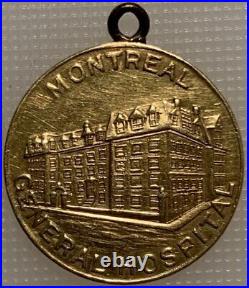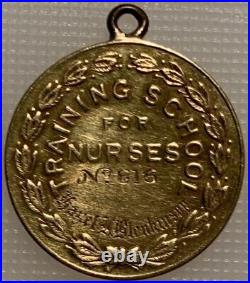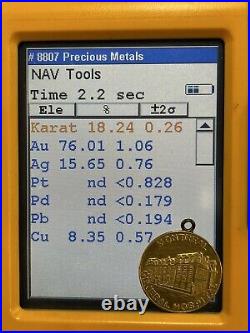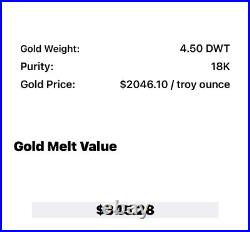 7.0 Grams, 4.5 DWT. This is the Full Weight that Includes the Loop at the Top, which is Not Gold.
When Offering, please Deduct a Couple of Dollars for the Loop, Thank you. Listed below are 2 Sites for the Montreal School of Nursing.